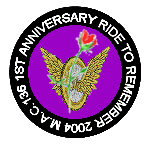 On the day we laid MaryAnn to rest, we all came together as a united family. To honor her, officers came from around the country by every means possible, but one of the most impressive sights was the motorcycle escort.
We have received pictures of many of those motorcycles from a variety of towns, both big and small.
With our tribute ride about to begin, we thought we would honor those that rode for her. We thank each and every one of you whether pictured here or not.
If you have any pictures of the procession, we would love to hear from you.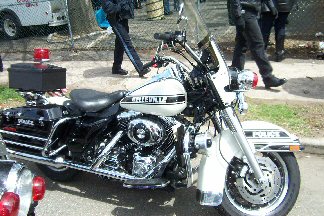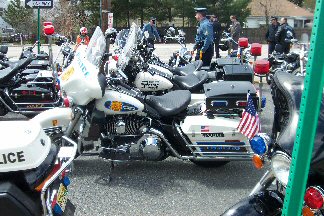 Belleville PD and Bernards Twp PD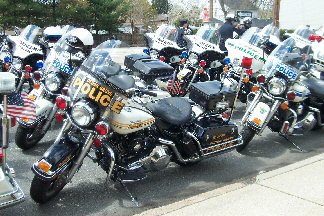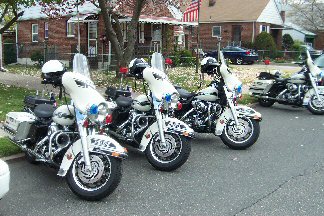 Cedar Grove PD and Clifton PD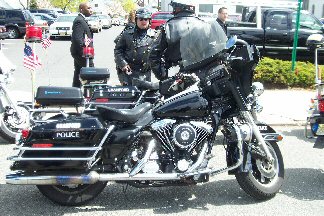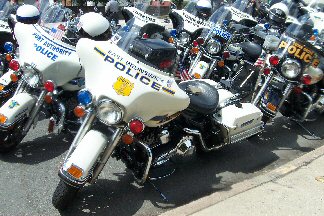 Cranford PD and East Brunswick PD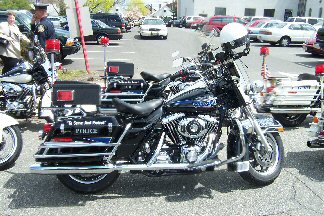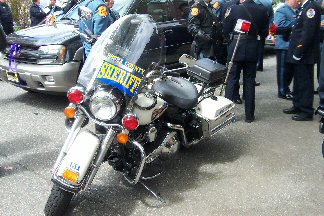 Elmwood Park PD and Essex County Sheriff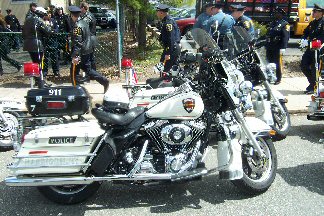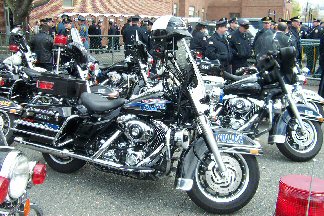 Harrison PD and Hawthorne PD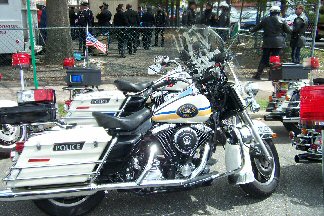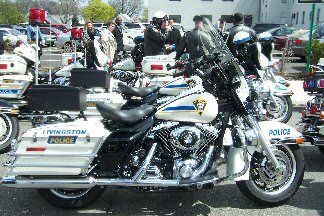 Hempstead (NY) PD and Livingston PD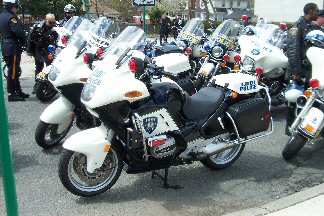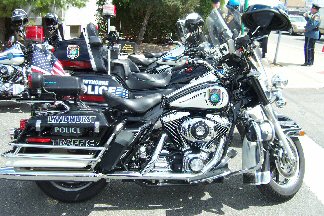 Lodi PD and Lyndhurst PD

Our Photo Salute to those Motor Officers that Honored Mary Ann
Motor Pages A-L Motor Pages M-S Motor Pages T-Y


A collection of photos and information of those that have and continue
to honor MaryAnn and in turn all of law enforcement
Honor and Tributes Photo Page

Photo Memories of Mary Ann
Photo Page #1 Photo Page #2 Photo Page #3

Photo Page #4 Photo Page #5 Photo Page #6