In Memory
of
Fair Lawn Police Officer Mary Ann Collura
"MAC 136"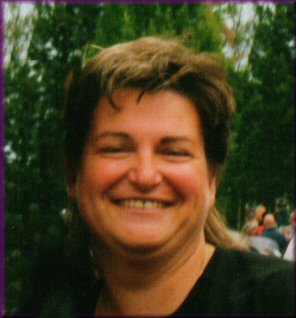 1959-2003
End of Watch April 17, 2003

"Forever in our hearts"
AS TIME GOES ON, OUR MEMORIES ONLY GET STRONGER.
WHILE SOME CHOOSE TO NEVER FORGET, WE PREFER TO ALWAYS REMEMBER
April 17, 2021 will mark the 18th anniversary of her ascention into heaven.
While it is said that time heals wounds, time has passed and the memory of that fateful night lives on.
While time might ease some pain,it does not heal the wound. We will forever feel the pain of the loss and
ask that you continue to keep MaryAnn and her family in your thoughts and prayers.

On April 17th, 2003 our daughter, sister, aunt and everyone's friend was taken from us.
May we take a moment to remember not only MaryAnn, but all the law enforcement officers that have
given their lives in the line of duty to protect the freedoms that we to often take for granted.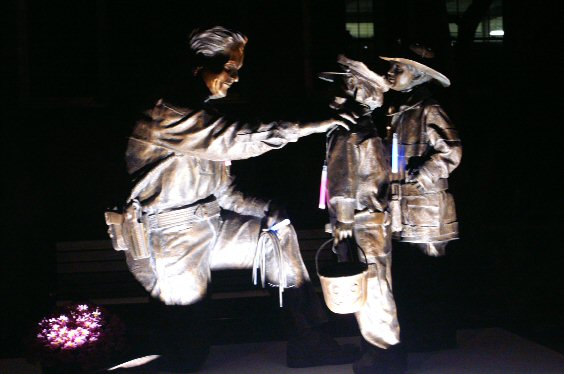 As MaryAnn reminded the childred, we remind all of you to be safe this Halloween Season.
Bergen County has again given out tens of thousands of glow sticks to school age children
in a program started by MaryAnn in Fair Lawn and now perpetuated forever in her memory

We have started a Memorial Facebook Page in honor and memory of Mary Ann.



Site last update 04/13/2021
@2003/2021 All Rights Reserved